welcome and enjoy our website
Our passion is to build and realise your software development. We bring in certified expertise and experience. We add value to your team and go that extra mile for your success.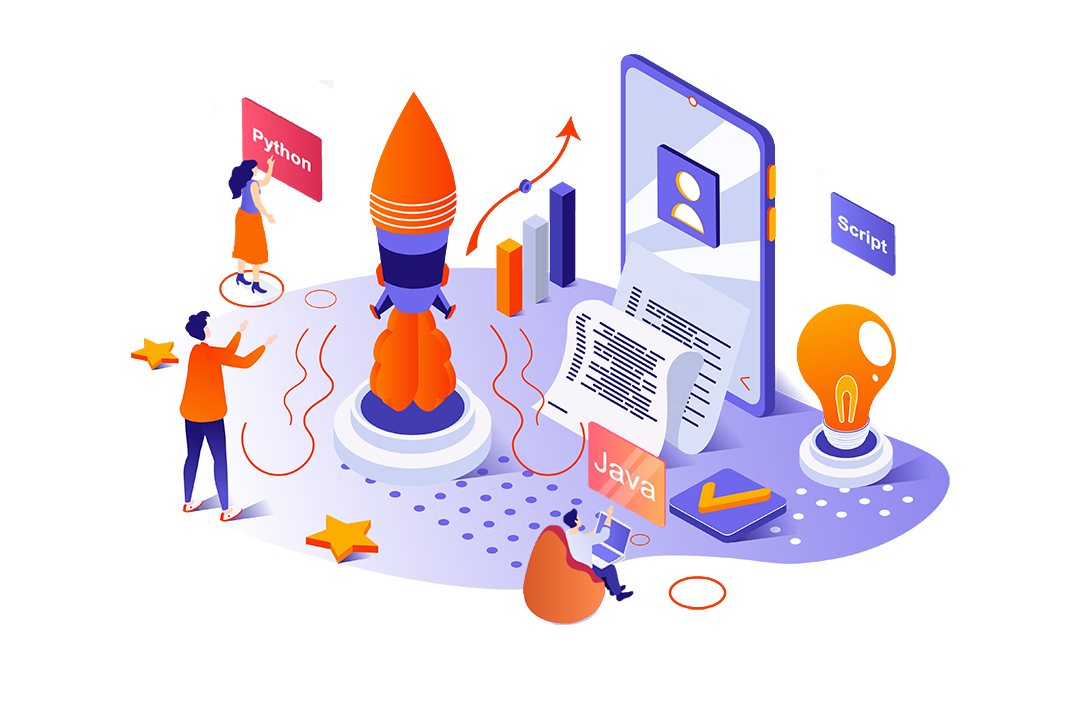 We solve business challenges with custom software solutions
It all starts with listening, discovering, and understanding your business challenges. We'll challenge your wishes, expectations, your "to be", and elaborate together with you a roadmap, on how we can implement an innovative custom developed software solution. We focus on technology, the technical application development and implementation aspects, so you can focus on what really matters for your organization.
Empowering your business.
We focus on technology, and unburden you of all development and implementation aspects, so you can focus on your business. Although we focus on technology, our business-oriented consultants will bridge the gap with the technical engineers. We keep our consultants up to date via early beta programs, workshops, trainings, events, … 
We encourage each other to get certified, to discover our knowledge gap and improve it. We challenge ourselves in workshops, and share our experiences among our team and with your teams. Our people go the extra (s)mile to deliver quality.

Team Empowerment
We can empower your team with experienced certified consultants in Java/Spring, the core technologies of our development DNA.
We can also provide you experienced Python and JavaScript back-end developers.

Team As A Service
Do you have an in-house product owner, and want to stay in control? Keleos can provide you an eroded dedicated Agile IT team. Each team member masters the very skill set and expertise you need. They'll work under your guidance and will help you accomplish your MVP or your mid- or long-term software challenges.

Managed Co-creation
Are you looking for developing a software solution where feature management is a must, in a clear timeline with results, and a transparent budget control? Then Keleos will join forces with our parent companies Faros and Xplore Group to provide you the best managed development project team.
Where technology meets business

Backend Development
We can empower your team with consultants experienced and certified in Java/Spring, the tech core of our software DNA.
We can also provide you experienced Python and JavaScript developers.

Front-end Development
UX and usability of your software applications is of great importance. We can provide front-end developers experienced in Angular, React and JavaScript. Helping you deliver highly user-friendly web, mobile or hybrid user interfaces.

Artificial Intelligence
We combine Python, TenserFlow and NLP experience to help you in your AI journey.

Cloud Development Services
Cloud Native or Hybrid Cloud, our cloud developers and engineers will optimize project workloads, build microservices, devise behavior-driven design, govern usage of existing cloud resources, etc.
Our Application Re-architecting consultants provide a sophisticated approach to re-architecting processes and applications by using service-oriented or serverless architectures.
Why choose us for your software challenges ?
Our customer centric approach adds values to your team resulting in mutual success.

Agile driven, best practice approach
To be flexible, and able to quickly adopt changes, we work the agile way, and share our best practices. We help you define and realize your IT challenges into comprehensive and achievable steps, each evaluated in frequent feedback loops.

Certified & Experienced
We encourage certification, this combined with keeping our technology focus up to date, makes we can guarantee quality and experienced consultants.

Technology Focus
One can not know all, our consultants have a thorough knowledge and experience base of most common technology, and a deep focused experience on Cloud Native Development technologies.

We care
We care about delivering quality and your success. Therefore, we share our best practices with you and go the extra (s)mile. We will always communicate openly and positively contribute to your challenges. Most of all we care about our people, their wellbeing, their work-life balance.
We are grateful to our customers for their trust in our consultants and our services.
We are looking forward having your company or organization among our satisfied customers. Here are a few of our customers …
Don't hesitate to contact us for more information
We are looking forward answering your request.
Fill in our information request form and we will get back to you.