Connecting people with a passion for technology to delivery great software solutions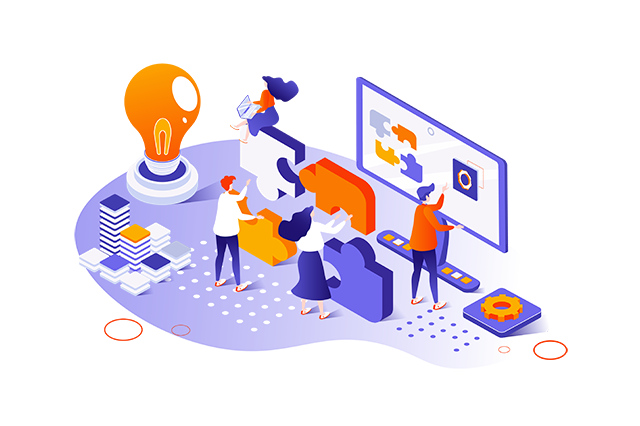 Passion, drive, honesty, openness, respect, equality, and care.
Passioned People make the difference !
One thing we guarantee, our people are passionate about using technology to make our customer's life easier.
We therefore invest in our people's knowledge, through trainings and workshops and sharing our experiences.  Experiences we bring to our customers to add value to their teams and deliver great software solutions.
We create an amical atmosphere and a fine working place, where work and fun lead to happiness. 
We make sure everyone has equal growth opportunities and we stimulate initiative and entrepreneurship.
We are looking for well-motivated, passioned, colleagues who understand that the satisfaction and success of our customers is our commitment and the bases for our personal and company growth.
You can't stop thinking about Java & Spring? You dream about developing API's? Then this vacancy is something for you!
Check this job offering »
Willing to make our team even better ? Apply today!